It's that time of year again! Tight Lines Annual Black Friday sale is just a few days away. This has developed into a rather fun event over the years. It is the perfect opportunity to do a little holiday shopping for the fly angler in your life. Pass on the long lines mask free lines and angry customers and take advantage of the deep discounts at Tight Lines. This year's sale includes more product than ever!
Black Friday deals you don't want to miss
30% off all apparel

30% off  hip and sling packs

30% off fly tying materials

30% off all Tight Lines all apparel

40%-50% off select discontinued items
Free Tight Lines Pint Glasses for the first fifteen customers Friday morning! (Beer not included)
 BLACK FRIDAY SUPER DEAL!  SAVE SOME DOLLARS THIS HOLIDAY SEASON!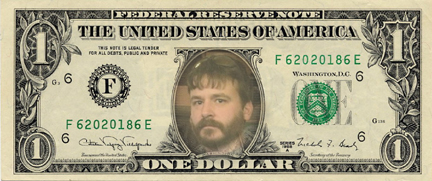 $20 off $100 gift cards (limited to 1, cannot be used toward guided trips)
$10 off $50 gift cards (1, cannot be used toward guided trips)
              **All sales are in-stock items only and all discounted sale are final**
Shop open Nov. 27th from 10-6
and Saturday the 28th 10-5