Tight Lines guide service is a small operation with some of the finest warm water guides working on some the finest smallmouth rivers in the world. Each season we fill all of our dates very quickly and are asked each day what is still available for the season.  To make this easier for those of you that have not reserved a date I am including in the email the last available spots for our entire  smallmouth season.  In order to reserve your spot contact the shop and we can get you on the calendar for your next trip!
June 9, 17(two boats available), 18(two boats available), 23, 25, 30
July 7, 8(three boats available), 13, 14, 16
August 4, 13
Call the shop ASAP for details or to nail down the spot!  email at tytlinez@aol.com or 920-336-4106  Click this link to learn more about these fantastic day trips!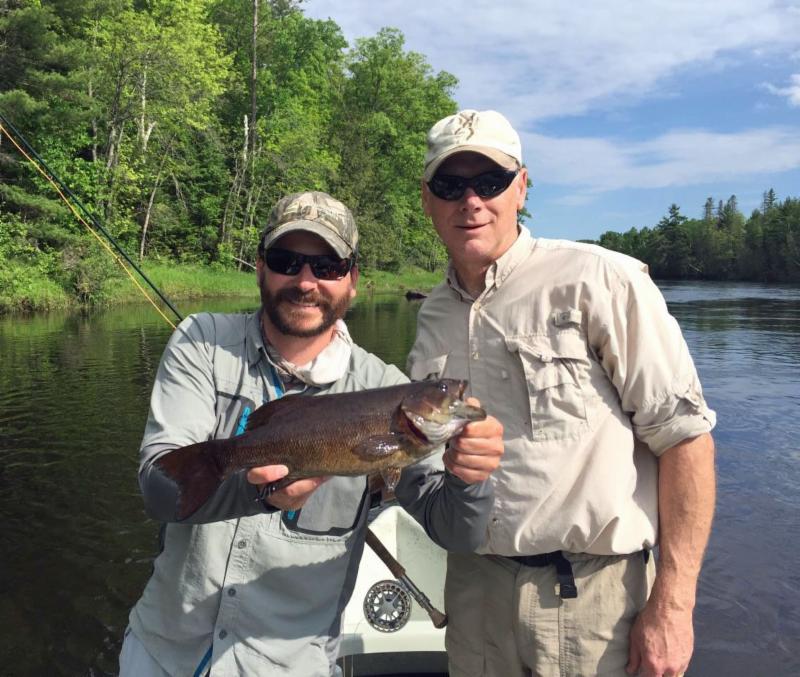 Join us for some of the finest River Smallmouth fishing in the world